About Me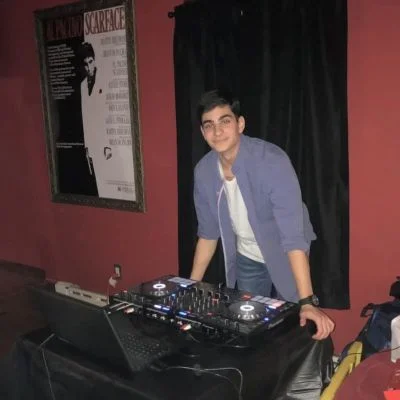 Hi, I'm Matt! I first started playing music at friend gatherings just from my iPhone and a little portable speaker. My passion for music entertainment grew, so I decided to disc-jockey in my spare time. Now, I help bring personalized entertainment to those looking to have a great time.
I have been the DJ for many events including, but not limited to, social events, birthdays, graduations. I have even performed at the house used in MTV's show Jersey Shore!
Check out my availability to book a time for your own event.
Show Information
Upcoming Shows
Latest Shows
Contact
Your message has been sent! We'll reach out soon